Michael Baker
I'm a 59 year old retired software entrepreneur enjoying new adventures of all kinds. I like to travel, hike, act, write, and loaf. I love a good restaurant.
My life is a series of events gone wrong. I shudder to think what my life would have been like if it turned out exactly as I planned it.
During my many years here I have been a professional percussionist, orchestra conductor, public school music teacher, published composer, published author, factory owner, software entrepreneur, actor, filmmaker, screenwriter, producer, and crossword puzzle builder.
Rogues Gallery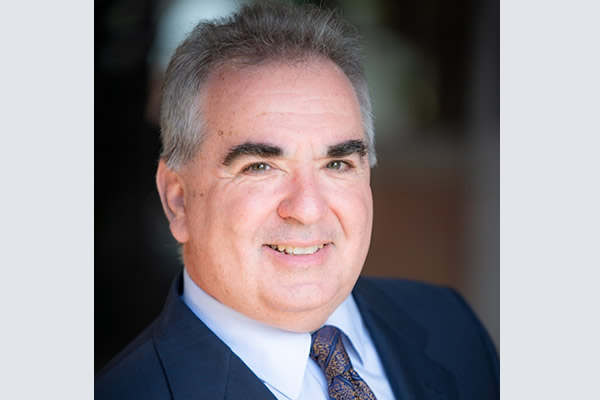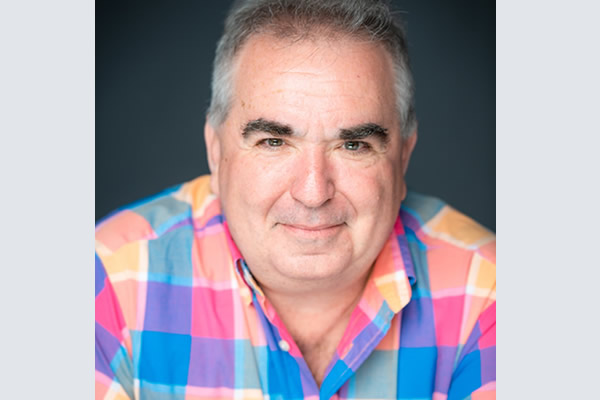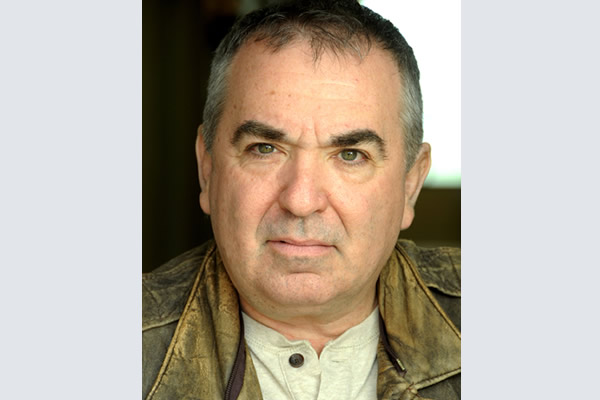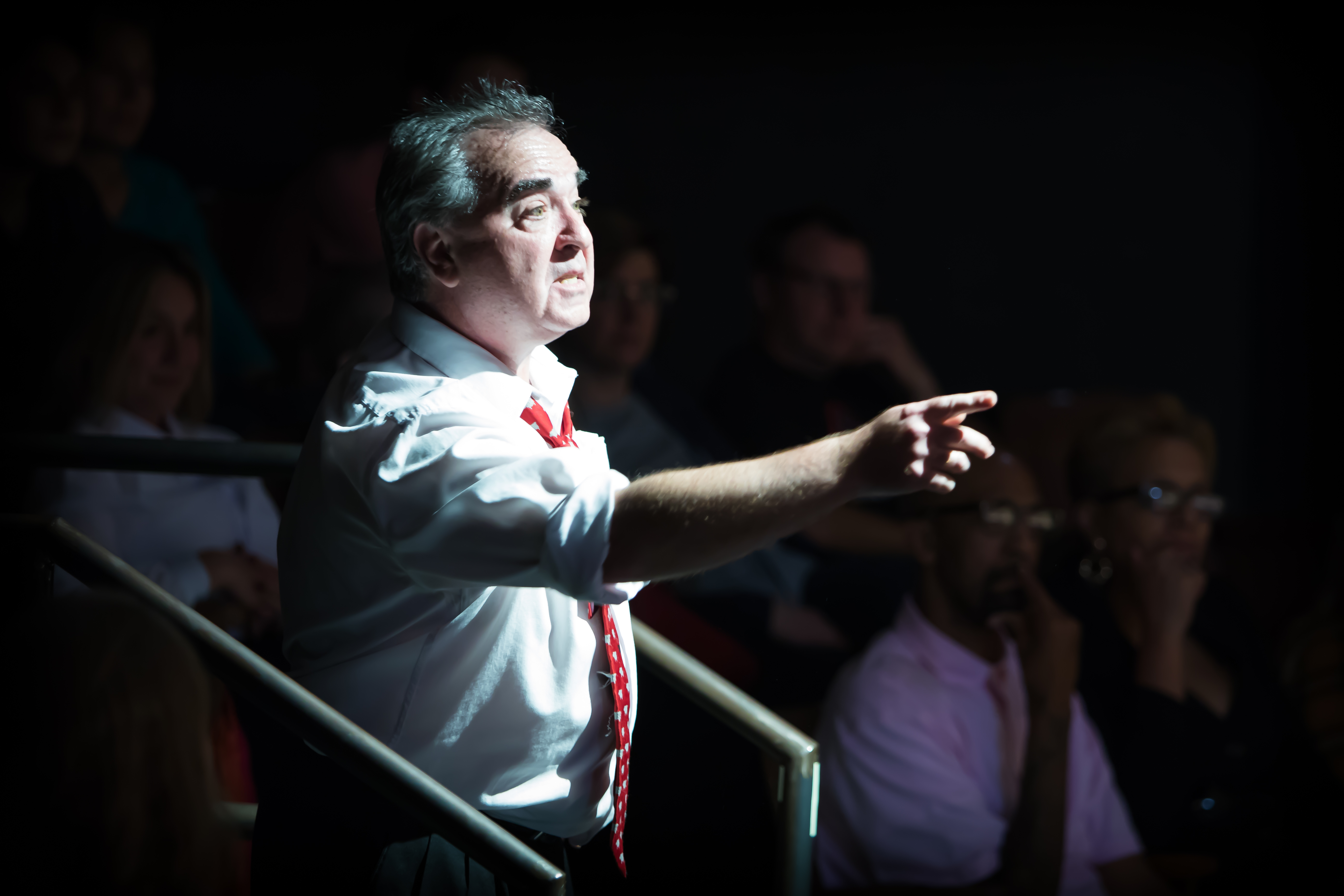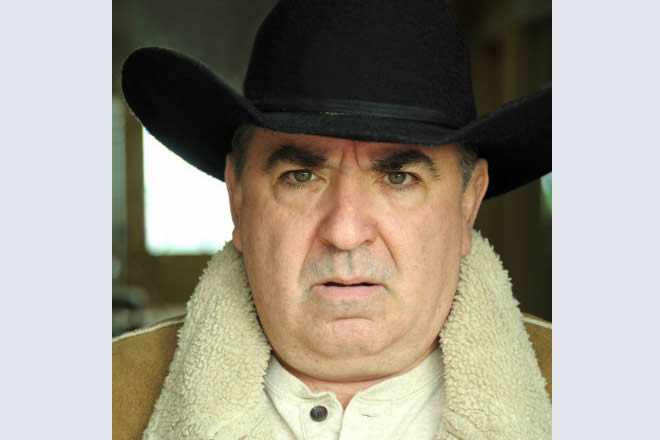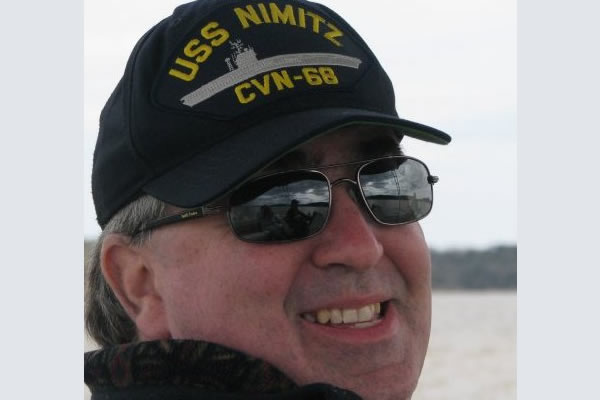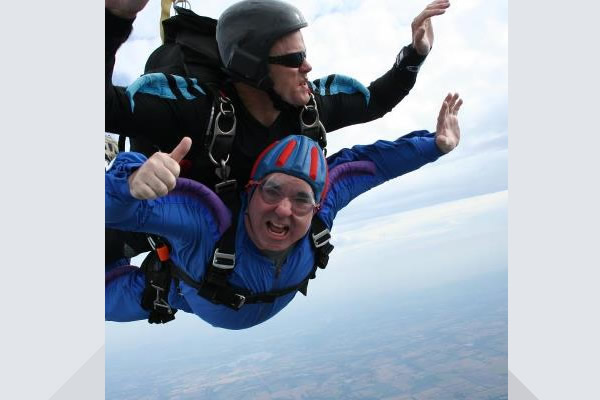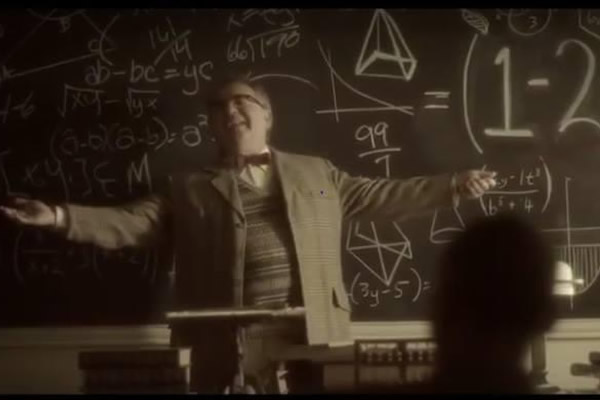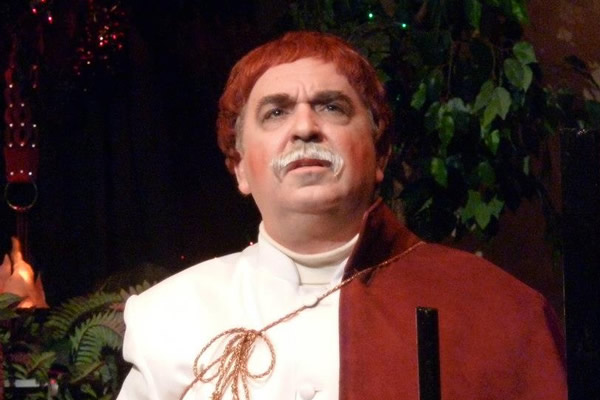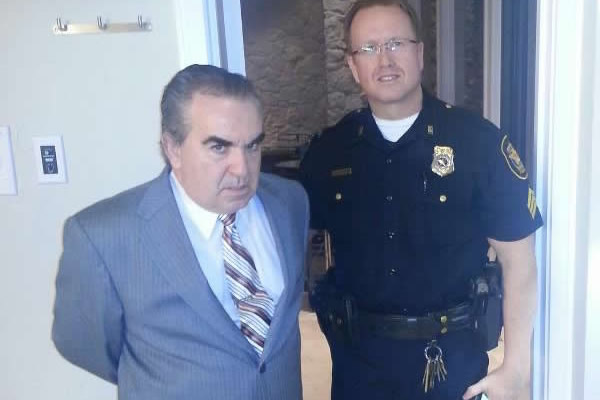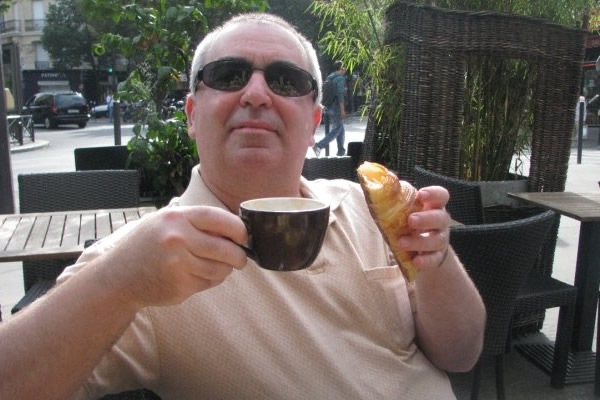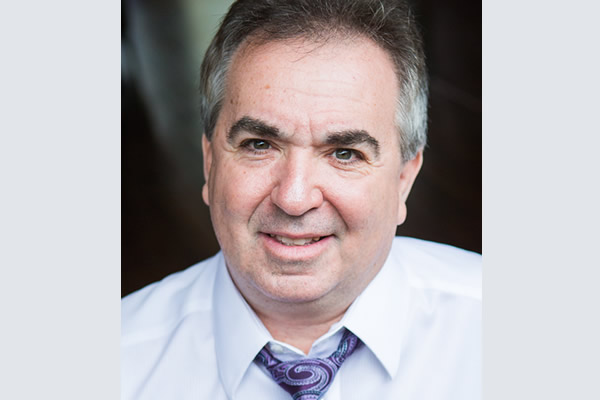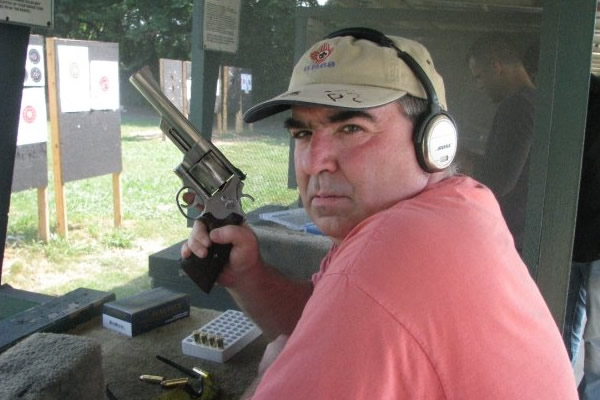 Trailers for my films
Be sure to visit Dial it Back Films to see all the awards for the films!